The perfect cyber security solution for
your small business / home office
Packet Continuum Lite provides all the features of NextComputing's packet capture cybersecurity analysis architecture as an ongoing service managed by NextComputing.
This low-cost service plan allows small businesses / home offices (SOHO) to enjoy the security benefits of consistent monitoring and analysis without the effort and costs normally associated with owning and managing your own packet capture appliance. The Packet Continuum Lite service plan includes hardware setup and configured by NextComputing, as well as ongoing management for keeping the system up to date, assisting with good security practices, managing assets and critical IPs, and handing triage on alerts and threats.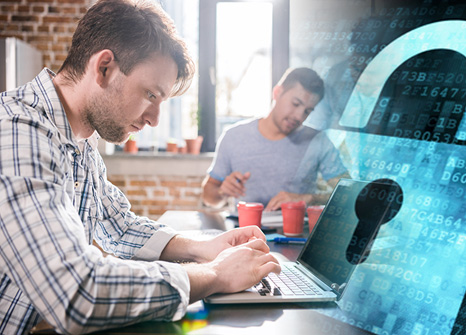 Complete Packet Continuum Feature Set

Expansive Coverage

Federate across multiple users and locations to defend critical IPs at SOHO, small business, or remote locations within an enterprise

Small Form Factor Hardware

Monitor network traffic up to 500Mbps with a system that fits in the palm of your hand

Low Cost

Monthly subscription for comprehensive cyber security

Comprehensive Threat/Asset Management

NextComputing includes libraries of known threat IPs, and users can load their own lists of threat and asset IPs for monitoring

Take Action

Triage based on Snort/Suricata rule based alerts and ThreatIPs pivot to resolution via Log Manager for search/investigation

Integrated Viewer

Recover files from search as PDFs for viewing within the Packet Continuum browser or off-load to other analytics tools