Fly-Away Kit Services
bring together our Unique Brands
A Fly-Away Kit (FAK) is an all-in-one solution in a transit case, that includes whatever your remote team needs to be effective, including powerful packet capture solutions from NextComputing. Wherever you have teams on the road, whether as first-responders after a cyber security breach, for proactive vulnerability assessments on a client's network, or running a demo on-site for a potential client, a Fly-Away Kit can be custom-built with everything you need.
Fly-Away Kit services are a component of the overall technical and operational services we provide for our OEM customers who embed these capabilities within products or services which they provide to their own customers.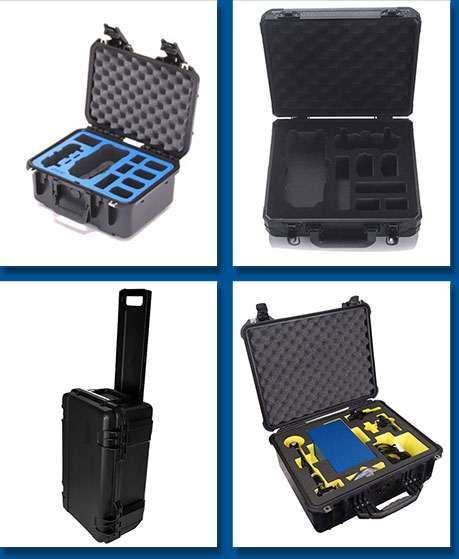 Fly-Away Kit Services from NextComputing
Engineering & procurement

Configure / order fly-away kits as a single part #

Custom packaging & private labeling
"Mission Management" logistics & refresh services to manage your pool of fly-away kits

We guarantee the critical tools arrive in the same up-to-date condition for each job, so the field teams can rely on it

Fly-away kit application examples:

Cyber Protection Teams
Vulnerability Assessment
Pen Test
Malware
Disk Forensics

Optional: Packet Continuum / CyberPro capture tools
Potential Fly-Away Kit Components
Network Capture & Threat-Hunting Appliance
Laptop(s)
Network or WiFi Router
Network FSP transceivers
External / Removable Storage Media
Pen Test scanning software
Malware analysis software
Disk Forensic software tools
Imaging utilities
Disk / Phone forensic accessories
Password recover tools
Log analyzer software
Data visualization software
Decompiler software
Wireshark
Various Open Source Packages
Microsoft Windows / Office
Database software
Card reader
Anti-tamper tape
Evidence Bags
Patch cables
Flash drives
Mouse & Keyboard
World Travel Plug Adapter Kit
Power Adapters
Camera
Anti-Static wrist straps & gloves
Faraday Bags
Travel Luggage TSA Locks
Radio & accessories
Portable antenna
Let NextComputing Design Your Ideal Field Appliance
Fly-Away Kits often include special appliances with unique requirements for size, packaging, and key performance components optimized for software applications.
NextComputing "OEM Services" include Custom-Designed Appliances, where we can optimize your perfect solution.
Click here to learn more about NextComputing's OEM appliance solutions.
Click here to download our OEM Solutions Datasheet (PDF)
NextComputing has many years experience delivering unique technical and operational OEM services, where we support our Original Equipment Manufacturer (OEM) customers, who embed NextComputing capabilities as subsystems within Products or Services which they provide to their own end-user customers.
Policy Update Workflow
Quickly change real-time policies, based on new threat intel or lessons-learned. Federation Manager will PUSH policies to ALL field appliances.