Secure Your Network
Fingerprint. Analyze. Mitigate.
---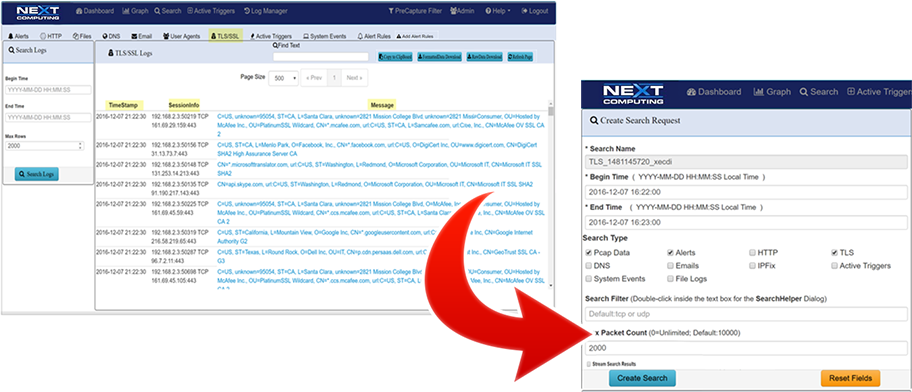 Cyber theft is the fastest growing crime in the United States. The cybersecurity community and major media have largely concurred on the prediction that cyber crime damages will cost the world $6 trillion annually by 2021. Cybersecurity spending is expected to exceed $1 trillion by 2021.
Global ransomware damage costs are predicted to exceed $5 billion by the end of 2017, a 15X increase in the past two years. Healthcare organizations are the No. 1 cyber-attacked industry with ransomware attacks expected to quadruple by 2020. This translates to human attacks reaching 4 billion people by 2020. As the world goes digital, humans have moved ahead of machines as the top target for cyber criminals. Microsoft estimates that by 2020, 4 billion people will be online—twice the number that are online now. Today's hackers smell blood, not silicon.
Cyber crime will more than triple the number of unfilled cybersecurity jobs, estimated to reach 3.5 million by 2021. Every IT worker, every technology worker, must be involved with protecting and defending applications, data, devices, infrastructure and people. There is a massive cybersecurity workforce shortage, resulting in an unemployment rate of zero within the industry.
Cybersecurity at the speed of digital business
-by gartner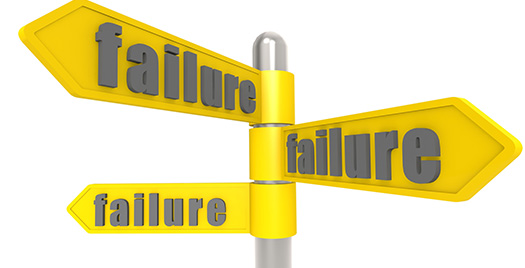 "…most major industry player tools are expensive and offered as proprietary, single or incomplete solution security tools."
More than a quarter of data breach incidents in 2016 took at least one month for companies to discover, and 1 in 10 went unnoticed for at least a year. These results are compiled from the latest report on data breaches from Verizon's security research division, which analyzed 1,935 breach incidents reported by 65 organizations. According to the report, nearly two-thirds of the breaches that were discovered in days or less were associated with incidents that are easy to catch, like physical theft or administrative accidents. Breaches that took months or longer to detect largely fell into categories like "cyber-espionage," "point-of-sale intrusions," and "privilege misuse."
Why the big increases in the share of incidents discovered at both the long and the short end of the timescale? The facts are most major industry player tools are expensive and offered as proprietary, single or incomplete solution security tools. They do not mix with other cybersecurity tools effectively enough for a complete security solution. Many of these tools are also very complex and labor intensive to use. They often lack true lossless forensics recovery analysis capabilities in the event of a breach.
Cybersecurity Solutions
---
NextComputing's Cybersecurity Products group is focused on these massive cybersecurity challenges, focused on 2017 and beyond, with a new paradigm approach.
Packet Continuum is a powerful software architecture that offers lossless packet capture, fast query retrieval, IDS alerting and a real-time Log Manager. Packet Continuum is disrupting the market with open data access, smooth scale, and long timelines – at very low cost. An "Open PCAP, NetFlow and metadata Infrastructure", the software supports even the largest enterprise-scale users. Lossless packet capture, with data enrichment, is the immutable ground truth of any critical event – not merely an interpretation. Get better real-time visibility and forensics insight into your own critical network data resources with Packet Continuum from small to large scale configurations at a very cost effective price, including subscription based business models.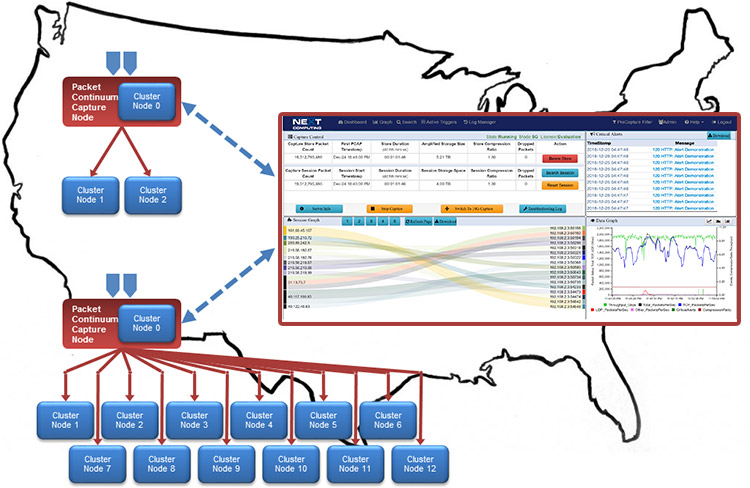 Packet Continuum is designed for massive scale via MapReduce distributed computing techniques. Cluster systems may be globally federated for unified search/retrieval, or locally aggregated for lossless capture in excess of 100+Gbps.
Dramatically lower your cost of long, rapidly-searchable capture timelines. Cluster system flexibility lets you build the right solution for any size network application, targeting Cyber Security, IT Operations and Compliance.
Introducing Packet Continuum Lite
---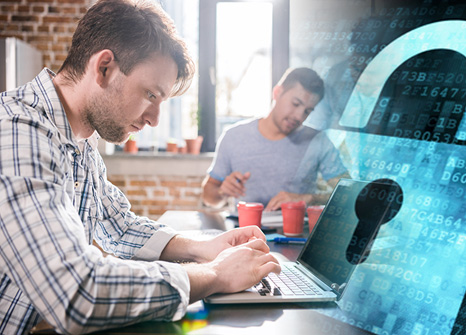 Packet Continuum Lite provides all the features of NextComputing's packet capture cybersecurity analysis architecture as an ongoing service managed by NextComputing.
Learn More