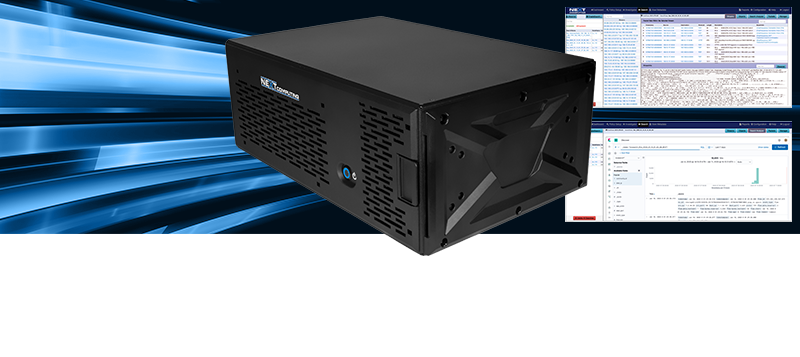 NextComputing is proud to announce the CyberPro Plus X, a TSA carry-on compliant, high-performance, 10Gbps+ lossless packet capture / network analytics appliance. It is built from the ground up for cybersecurity investigations, network auditing, NOC network troubleshooting, and packet routing performance analysis for cyber analysts and network service providers.


The small form-factor CyberPro Plus X is ideal for any mobile or deployable services at the edge of the network or on location as the system travels within a TSA carry-on compliant hard case with telescoping handle and wheels. Its short 12" depth and rack mount options for front I-O access or rear I-O access make it ideal for temporary rack mount and deployable use cases as well.
Whether you need a portable security operations center, on-site data collection for auditing, or a network engineering workstation for 5G wireless networks, the CyberPro Plus X can be configured as your perfect solution.
"The CyberPro Plus X has configuration options to 10G+ lossless capture, combined Suricata-based signature analysis to 50,000 rules, additional metadata enriched and flow record recording coupled with fast forensics search, RBAC via laptop or remote computer to the UI or REST API for multiple users. It offers unprecedented capability in a small footprint modular design which can be used as a rack mount, desktop, or stackable. It also fits within our TSA carry-on compliant hard case for network and cyber professionals to travel to network edge trouble spots."
– Bob Labadini, CTO NextComputing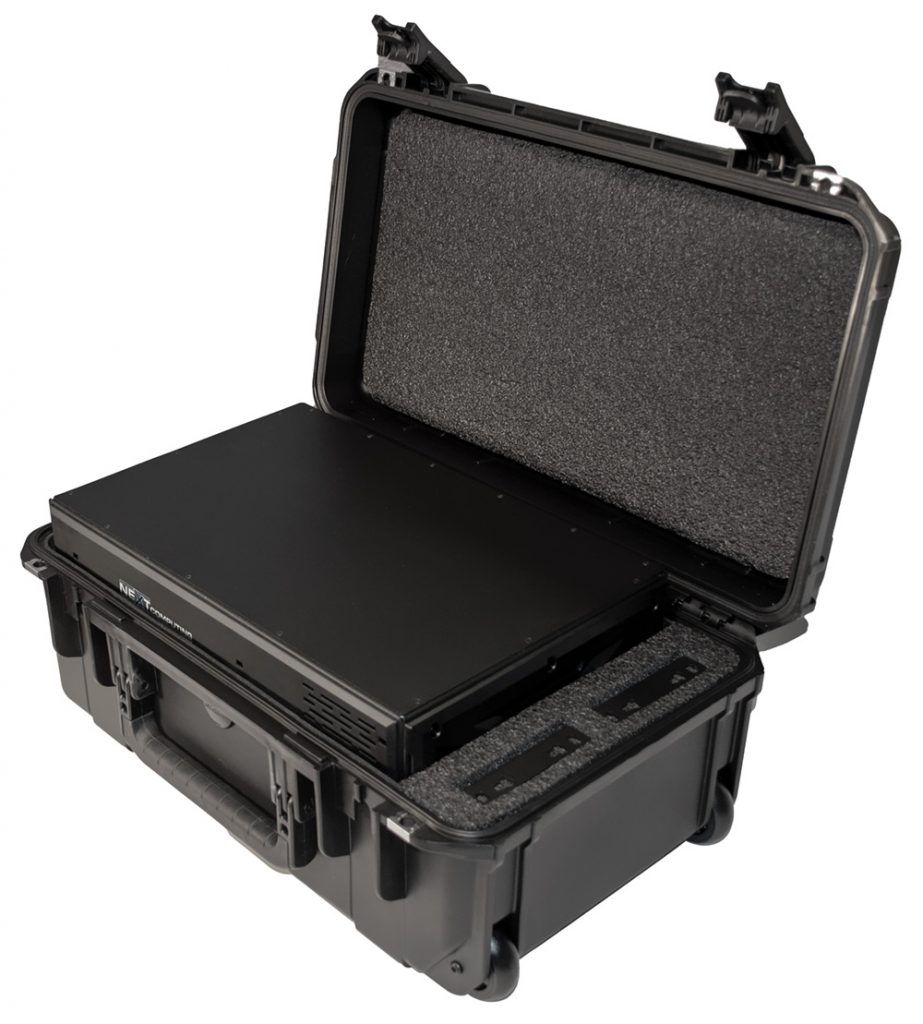 Key Features of the CyberPro Plus X include:
Smallest form factor: as a desktop or short-depth rack mount network capture and analytics platform
Easily transportable: system and hard case combined are less than 35lbs for single-person lift and TSA carry-on compliant to respond immediately to incidents and audits
Ultra-fast removable storage technologies: U.2/MVME and 12G SAS SSDs
TPM 2.0 trusted platform, secure boot BIOS, CentOS 7.7 based, IPMI remote management
Supports multiple users via UI and REST API
Configurations supporting up to 10Gbps+ lossless capture rates and lower end configurations as well
Large forensics capture timeline options
UI based packet analyzer, stream flow analyzer
Packet and metadata forwarding capability
Ability to federate and aggregate multiple CyberPro Plus X appliances
For more information on the CyberPro Plus X please visit https://packetcontinuum.nextcomputing.com/appliances/cyberpro/cyberpro-plus-x/
For more information on our complete line of Packet Continuum appliances, please visit https://packetcontinuum.nextcomputing.com/