Helping you provide your customers with the best quality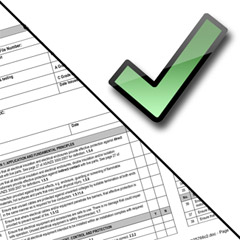 As a provider of unique hardware, we understand your customers may need them in unique environments. Whatever your needs, we have the means to test your solution to make sure it meets your standards for operating temperature, shock and vibration, or performance benchmarking.
We also handle the certifications you need in order to ship your product worldwide. Because we understand our hardware, we can accelerate the certification process and pass on that savings to you.
Types of testing may include:
Hot/cold storage
Shock and vibration
Thermal categorization under application load
Common certifications include:
Safety (IEC 60950, etc.)
Emissions (EMI) – FCC (US), CE (Europe), and other regions
Contact us to learn about our process for producing the most reliable and innovative computing solutions.